Over the years, we've proven that nothing is more fundamental to successful long-term marketing efforts than long-term relationships between brands and patients. How do we do it? It's simple:
Technology, delivering Chemistry, driving Action, creating Loyalty.
2022 Silver Winner of MM+M Small Healthcare Agency of the Year.
Interested in what we can do for you? Sign up for a chat!
Come see us at HCIC in Miami.
Understanding and using technology the way we do gives us a unique understanding of "people chemistry." And it's chemistry that inspires action and creates relationships. Come learn how we turn those relationships into patient loyalty November 7-9 at the HCIC conference.
We'll be at Booth #86 all three days of the conference, ready to share how we use this unique formula to solve problems and create results for our clients.
Full-service marketing & advertising services for:
Hospitals & healthcare systems
We understand the importance of bringing new patients into the fold while also ensuring existing patients stay in-network.
Specialty group practices
We reach the ideal target patient (and any gatekeepers) through advanced omni-channel strategies. We take the ones and zeros of data to create lasting chemistry and lifelong patients.
Today, it has become more important than ever to stand out in the sea of sameness. With over a decade of experience, we understand how to drive preference in the market and get the most out of your budget.
We're not only skilled in marketing for healthcare organizations — we also know how to market to them for top industry suppliers. That's the link between better equipment and better care.
What makes us Different. and why that makes us a perfect partner.
TAP
Managing Physician Relationships Isn't a Science. It's an Art.
Managing Physician Relationships Isn't a Science. It's an Art.
Everyone loves physicians — but the politics, the egos, and the choreography can be mind-numbing. Then, there's the pressure from the board, the community, from the insurance companies and from the competition down the street. Oh, did we mention volumes and bottom-line revenues? No, we didn't, because they're never good enough. We get it. We know how the medical ecosystem works — we've been called "physician whisperers" — maybe that's because of our passion for making those most fundamental relationships work. Maybe that's because we understand the art.
TAP
We Know How the Business End of Caring Works.
We Know How the Business End of Caring Works.
Bariatrics is complex and long-haul, but it pays out in other service lines. Cardiology is priceless. Or it should be, but where's your volume? The same goes for ER. People just might not know where your ER is — and now you're in competition with the guys next door and all those Urgent Care new kids on the block.

And, if all of that wasn't enough to keep you up at night, right now, you have an agency that can't get you where you need to be, because they… just don't get it.

We do. The proof is in what we deliver. We not only create programs that work with your
budget, we create programs that deliver what you want most. Impact. You don't have to take our word for it, check out our work.
TAP
Campaigns Don't Define Us. Programs Do.
Campaigns Don't Define Us. Programs Do.
We get it. We're a full-service healthcare agency that understands that your business has lots of moving parts, and we understand how those parts move together. We know all that because we have the Subject Matter Experts and the years of experience to prove it.

Campaigns are a thing of the past. Programs are now. We understand the patient journey and how to develop personalized programs that engage the patient in an omnichannel approach. That's what drives success.

By the way, it doesn't matter if we're managing an organization's marketing or a department's program — our expertise and our big picture point of view is another critical difference that we bring to the party. Talk to us to learn how we can create tangible outcomes for your unique healthcare marketing and advertising needs.
Learn how to build lasting patient relationships and get lasting results through this fundamental shift in thinking.
How people are searching for healthcare services today

How behavior changes from pre-appointment to established patients

Tips on optimizing your online conversion funnel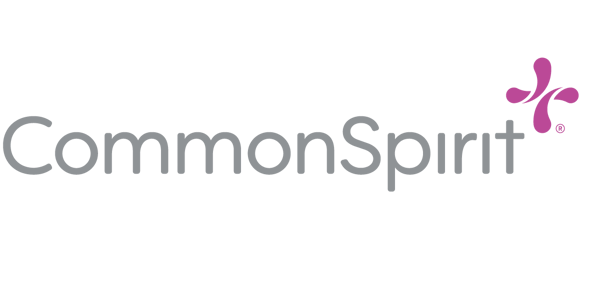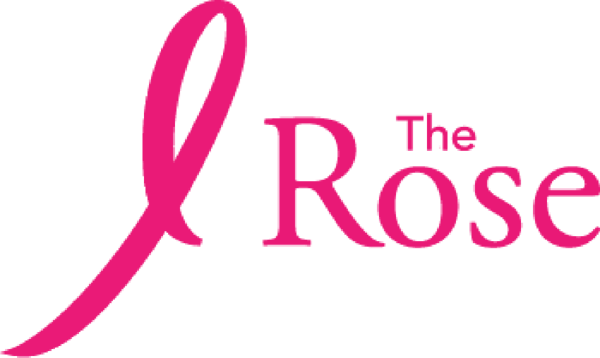 "DECODE brings a level of technological expertise that, combined with their extensive healthcare knowledge, has really helped move the needle and drive patient volumes."
"If I had to choose one word to describe DECODE, I would say "Proactive." They pitch ideas to us regularly and present opportunities for us to join the conversation. Most importantly, DECODE feels like an extension of my team."
"In our highly competitive market, DECODE continues to drive community awareness and volume growth through the ever-changing digital landscape. DECODE has always been there as an extension of our marketing team providing strategic guidance and results."
We have a proven track record of driving results in the healthcare space.
Big Houston Heart
St. Luke's Health
Why our proactive approach to community optimism prompted UGC generating more than 5 million impressions.
Media planning and buying
Mercy Medical Group
Here's how in 5 weeks, we reduced our client's cost per acquisition by 70% across several service lines.
We believe our partners deserve to have all of their marketing needs met. That's why we do it all:
Brand development

Content marketing

Creative concepting

Digital marketing & strategy

Social media

Marketing automation

Media planning & buying

Research & analytics

Web development
We get it because we've lived it.
We've been in your shoes. Now we want to help you navigate the consumer journey. Sign up for our newsletter to receive actionable insights and a collaborator for all things healthcare and wellness marketing.